Dining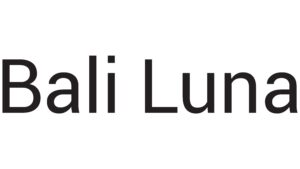 Bali Luna is an international contemporary dining restaurant combining a sophisticated ambiance of a world-class eatery with a relaxed pool view. Culinary sensations from around the world and a shaded terrace overlooking a lush garden and the golden sandy shores of Tanjung Benoa beach assure a most memorable and delightful experience. Also available the famous "Rijsttafel" menu for 2 persons with a choice of Balinese or Javanese cuisine.
Cuisine Healthy-International
Available Meal Lunch and Dinner
Drinks Signature Cocktails, Mocktails, Healthy Juices
Opening Hours Temporarily Closed until Further Notice
Some of our facilities and service hours might be adjusted in response to COVID-19
Please click here to our latest Facilities Update.