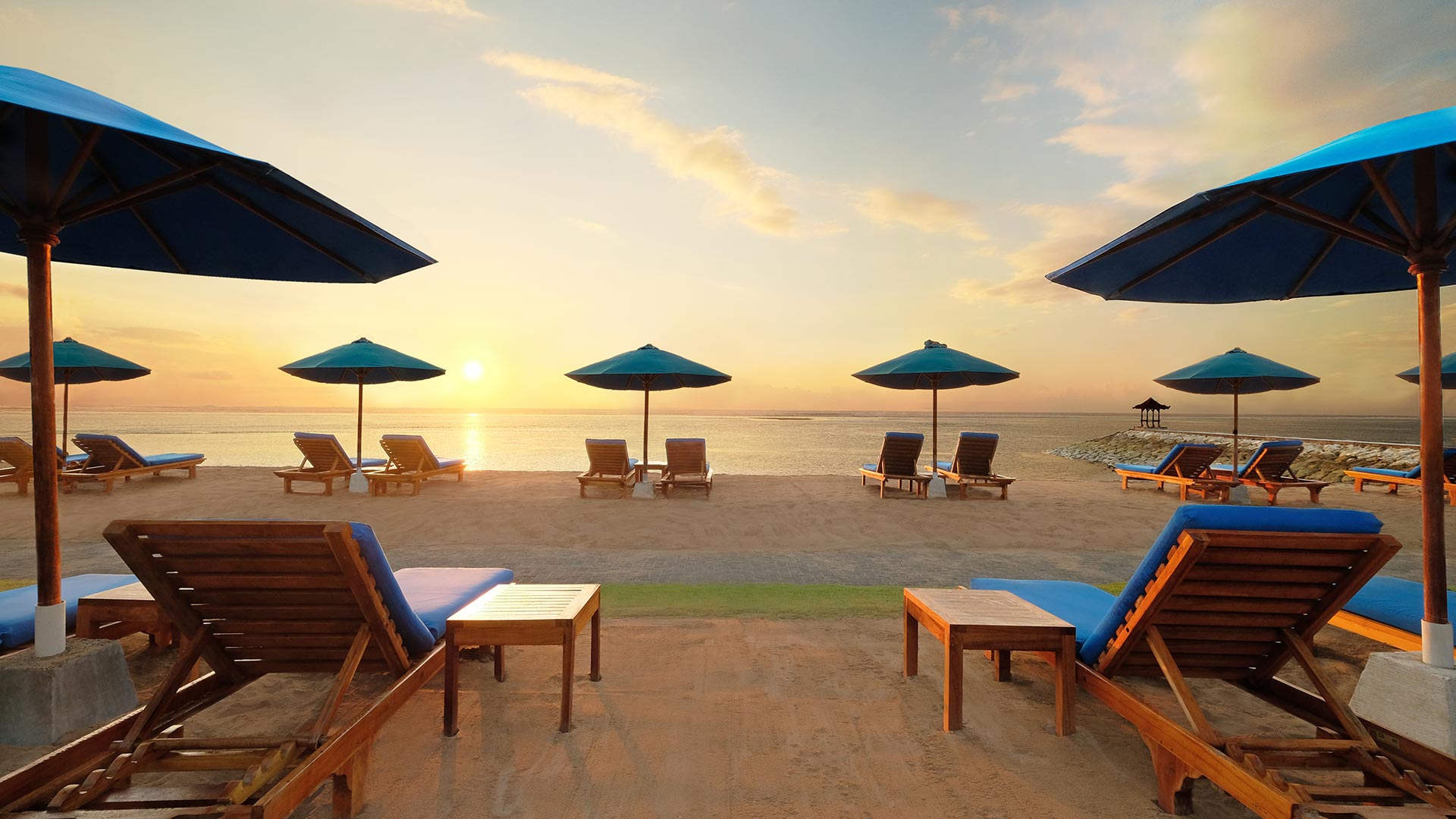 Green Practice at Hotel Nikko Bali Benoa Beach
Green Practice at Hotel Nikko Bali Benoa Beach
As part of Hotel Nikko Bali Benoa Beach commitment to support the sustainability of our environment, we are proud to share with you about the eco-friendly steps we have incorporated into the day to day operation:
Centralized electrical point in guest rooms, which allow all the electricity to be turned off automatically when you remove the room key while away.
LED lights usage in guest rooms and major public area.
Automated timer to control the lighting in public area.
Reducing water and chemical usage for guests linen laundry by implementing the optional linen change system.
Reducing water usage by using eco-friendly toilet unit which uses dual flush system.
Recycling gray water for watering garden.
Replacing plastic straws in the bars and restaurants with paper straw and providing it upon request.
No longer providing plastic bags for take-away carrier in the restaurants.
Regular beach cleanups.
Reducing carbon footprint by locally sourcing the ingredients and products used throughout the hotel.
Participating in Soap for Hope program, which recycles and distributes the soap bars from hotel to the communities which are lacking in access to proper sanitation.
Use of Reverse Osmosis water for operational use and consumption.
Creating organic herbs and vegetable gardens to supply the kitchen with healthier fresh produce while creating fewer carbon footprints.
In-house composting using kitchen food scrap to produce fertilizer for the herbs and vegetable gardens.
Creating eco-enzyme using kitchen food scrap to produce natural multipurpose cleaning products.
Use of eco-friendly containers (made of bagasse) for all take-away items.
Replacing plastic bottled water in guest rooms with refillable water bottles.
We strive to contribute more to the environment with more elaborate plan including:
Providing drinking water refill stations in the hotel premise.
Optimization of Reverse Osmosis water for the hotel's drinking water consumption.
Phasing out the usage of neon R22 to R410.
Introducing refillable containers for guests amenities (shampoo, shower gel, conditioner, body lotion) allowing focusing on higher quality product for our guests with a lower impact on the environment.
Hotel Nikko Bali Benoa Beach is also the proud winner of Tri Hita Karana Gold Award since 2015, which is an extensive program that regulates one's relationship with people, environment, and God.
BEACH CLEANUP