Dining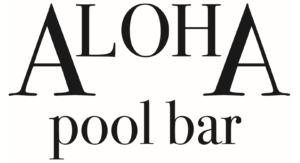 Aloha is a swim-up bar located at the heart of our lagoon swimming pool. Tended by professional and friendly bartenders, Aloha serves a variety of alcoholic and non-alcoholic refreshments, including local craft beers, imported spirits and liqueurs.
Cuisine International
Available Meal Lunch
Drinks Signature cocktails, Mocktails, Premium Spirits
Opening Hours Open Daily 10:00-17:00
Some of our facilities and service hours might be adjusted in response to COVID-19
Please click here to our latest Facilities Update.