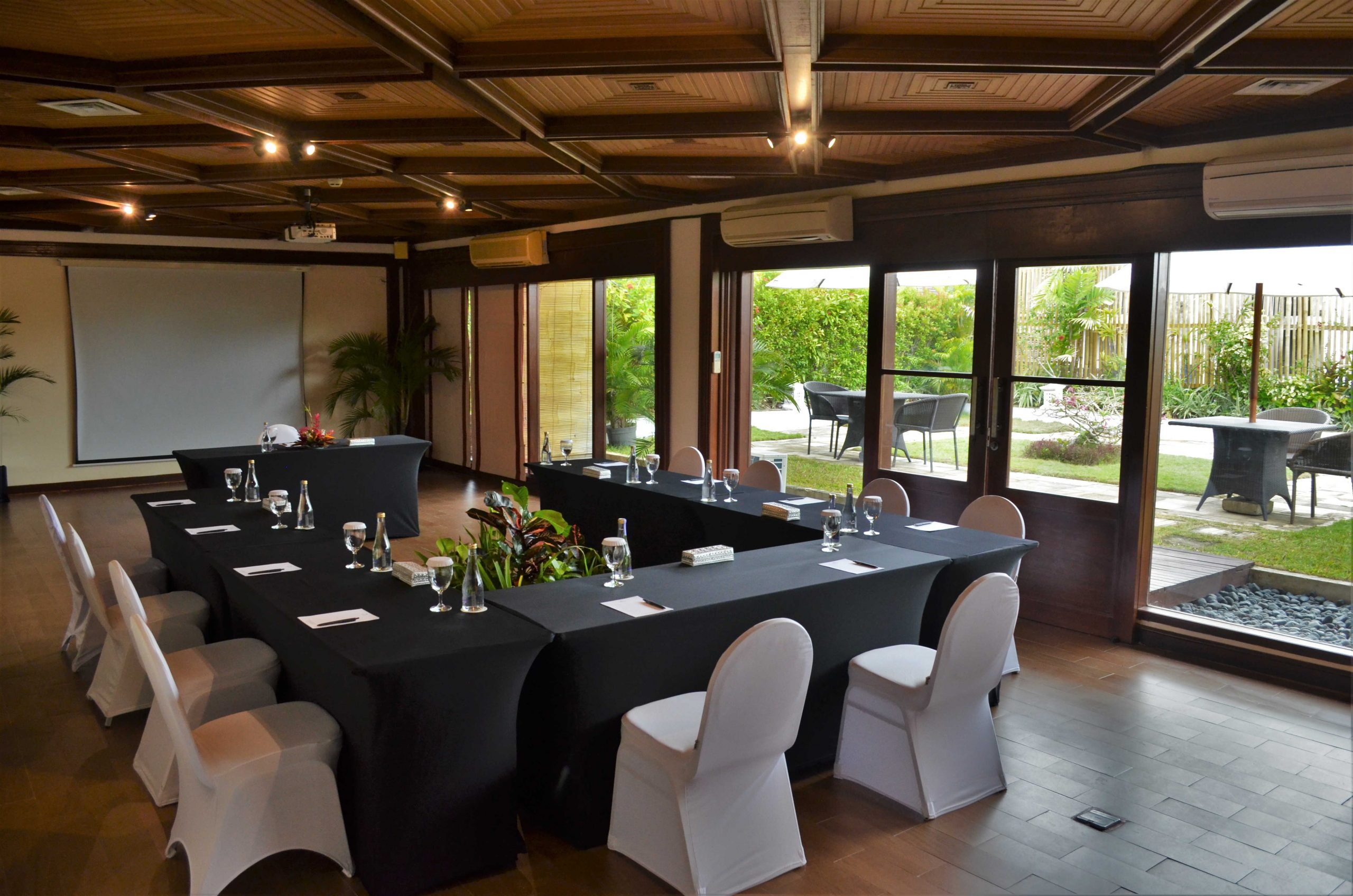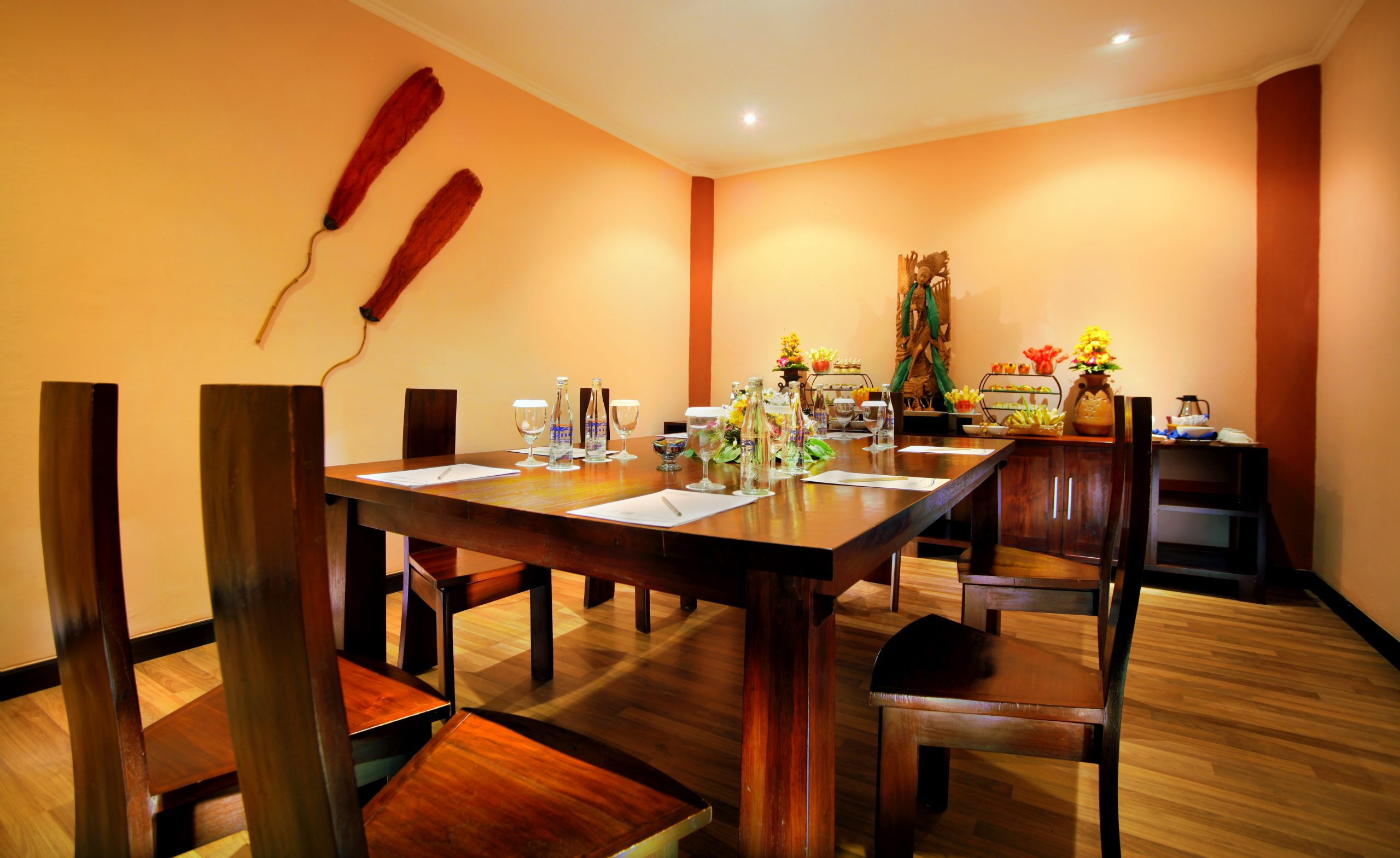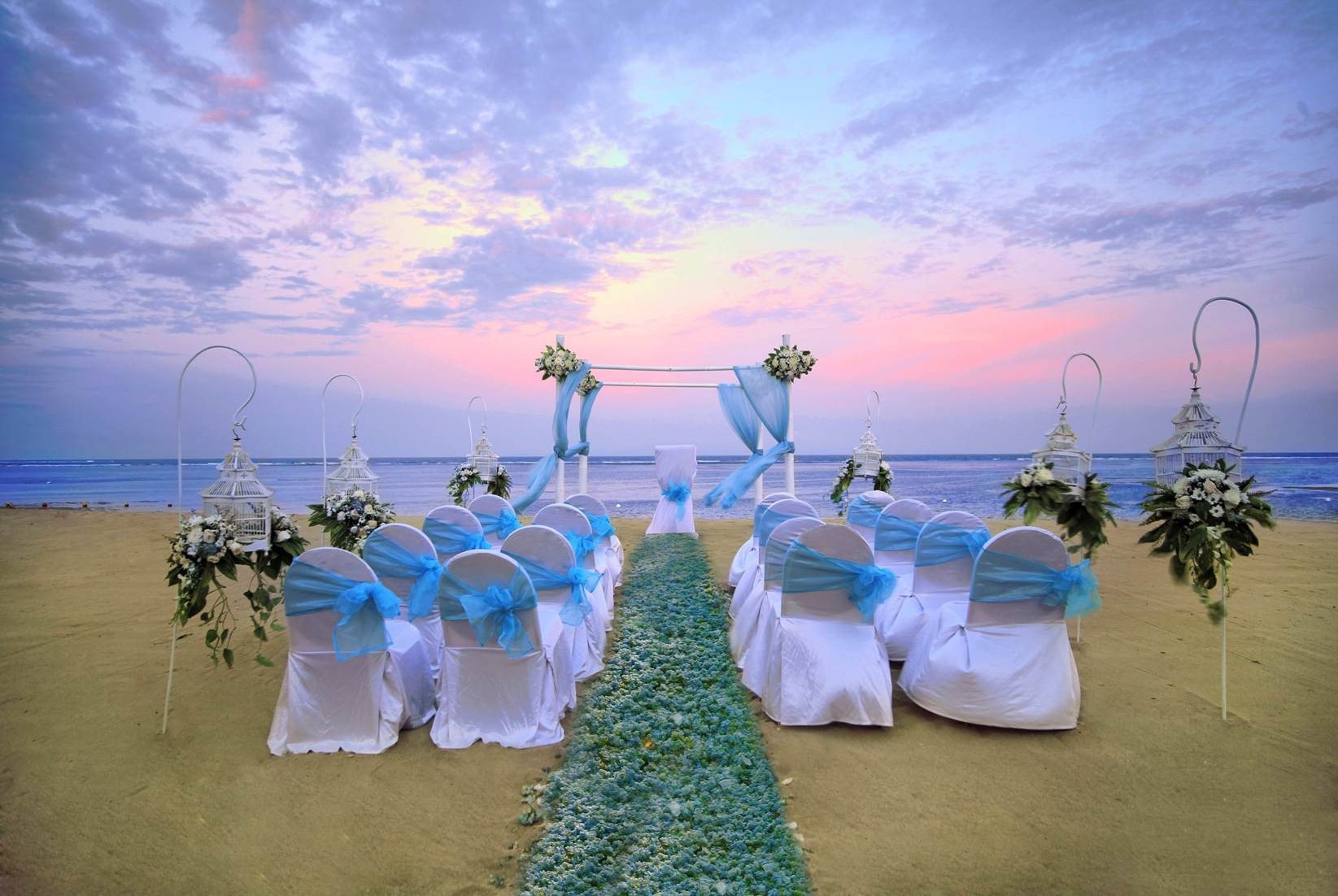 Perfect Venue for Meetings & Events
Hotel Nikko Bali Benoa Beach, Nusa Dua, offers sophisticated facilities suitable for small-range board meetings to mid-range conferences and large events.
Equipped with two meeting rooms, one boardroom, and captivating outdoor venues, the experienced and dedicated Meeting Services team can customize the space to meet your needs. From accommodation to entertainment and video conferencing. Even with the most complicated presentation set-up is possible and our helpful team is ready to make your event a big success.
Every service and setup provided will be carried out in compliance with the hotel's Cleanliness, Health, and Safety program, which has been verified by official government bodies aligned with the safety protocols for both guests and employees.⁠ Also, our hotel venue is certified for the ASEAN MICE Venue Standard, an accreditation developed by the ASEAN Tourism Organization.
Please download here for full package.
Meeting Room Capacity
Mandalika
Size (SQM)220
Round Table72
Theatre120
Cocktail120
Classroom105
Winangsia
Size (SQM)100
Round Table24
Theatre36
Cocktail36
Classroom26
Penida
Size (SQM)22
Round Table6*(long table)
Theatre-
Cocktail-
Classroom-
Beachside
Size (SQM)-
Round Table120
Theatre-
Cocktail180
Classroom-