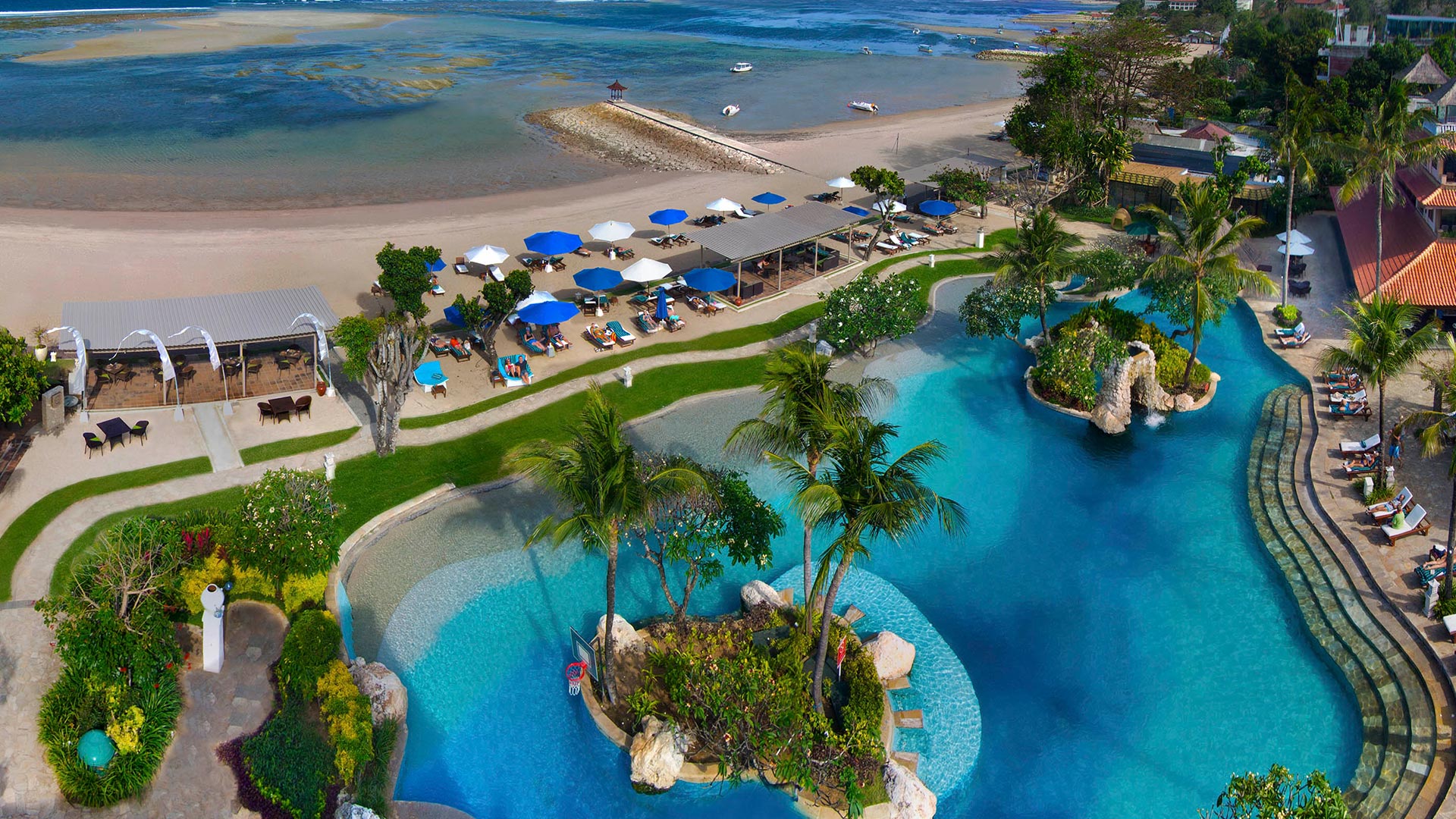 Cleanliness, Health, and Safety Program
Cleanliness, Health, and Safety Program
The health and safety of our guests and team members remain as our top priority. In compliance to the safety standard from World Health Organization and Okura-Nikko Hotel Management guidelines, we have partnered up with Diversey to develop and implement a new Cleanliness, Health, and Safety (CHS) Program. The CHS program contains comprehensive and detailed protocols that highlight the intensified hygiene standards, as well as new regulations put in place to ensure the safety of both our guests and staff members.
The CHS program will include the implementation of the following preventive measures:
For Hotel Facilities
A minimum of 24 hours interval on room assignment between every check-in.
Intensified cleaning on high touch points in guest rooms, restaurants, and public area.
Airport pickup provided by the hotel includes standard sanitation equipment such as hand sanitizer, tissue, and drinking water. Guests will be requested to use hand sanitizer before entering the vehicle.
All guest items or luggage will be carefully placed and sprayed with disinfectant before sent to the guest room. All our Bellboys will be wearing gloves and face shield while on duty.
Upon arrival at the hotel, we have provided washbasin, soap, and hand towel at the porte-cochère for guests to wash their hands before entering the lobby area.
Hand sanitizer is available at Reception Desk, which has been equipped with sneeze guard, and all the staff will be wearing face mask.
Dedicated signs will be placed on the lobby floor to help all guests adhere to physical distancing requirement during the check-in process.
Sunbeds are placed in 2 meters distance from each other at the pool and beach area.
Recommendation to use staircase instead of elevator to avoid sharing a closed space with other guests. Guests are not allowed to share 1 elevator with other parties.
For Restaurants
Breakfast buffet can be replaced with in-room dining service upon request (without additional charge).
Guests' body temperature will be checked and guests will be asked to use the hand sanitizer provided prior to entering the restaurant.
Restaurants & bars will apply physical distancing by setting the tables 2 meters apart from each other.
Food & beverage menu will be provided through QR code to reduce high-touch points.
Table setup and cutleries will be set after ordering the food and drinks.
Service staff will be wearing face shield and face mask.
For Hotel Employees
Cleanliness and Hygiene Standard certification by Diversey, a world leading company specialized in professional cleaning and hygiene solutions.
All employees are required to have body temperature check and wash their hands with soap before entering the hotel premise.
Use of Personal Protective Equipment for staff, such as gloves, and face masks.
Regular cleaning and sanitation for back of the house areas.
All hotel employees have received Cleaning and Disinfecting Training by Diversey.
'Cleanliness, Health, Safety Protocols for Covid-19 Management' training certificate by BIMC Hospital.
For Hotel Guests
Physical distancing will be required at all hotel areas such as restaurant & bars, pool, and the beach.
All guests are required to wear a mask at all times in public areas during the stay.
All guests are asked to practice cough & sneeze etiquette: cover your nose and face area and sanitize your hands immediately afterward.
Each guest will go through a body temperature check upon arrival, as well as prior to entering restaurants, kids club, and gym. If the body temperature exceeds 37.5 degree Celcius, guest will be escorted to our in-house clinic for further observation.
Guests are required to complete a 'Self Assesment' form upon check-in at reception as well as prior to using swimming pool facilities at pool towel counter.
For guests who might require immediate medical assistance, the hotel has an in-house clinic with a 24-hours doctor on call. For emergency situations, guests will be referred to an international standard BIMC Hospital, located within 5-minutes by car-drive from the hotel and accepts major international insurance to cover the treatments with a specifically trained medical team. The hospital also provides both Rapid & PCR tests for COVID-19 at the hotel, which are currently listed as travel requirements in Indonesia.
The CHS program will be continuously reviewed and updated to stay current with the latest development on COVID-19. As the world prepares for the New Normal, we are committed to offer attentive and prompt service to help all of our guests transition to the new way of traveling after the pandemic.
Our hotel also has received the CHSE Certification from the Ministry of Tourism & Creative Economy. In addition, our hotel employees have been fully vaccinated against COVID-19 on 23 & 24 May 2021.
To learn about operational changes on facilities and services we have made in response to COVID-19, please click here.
Our Partner and Certification in CHS Program: